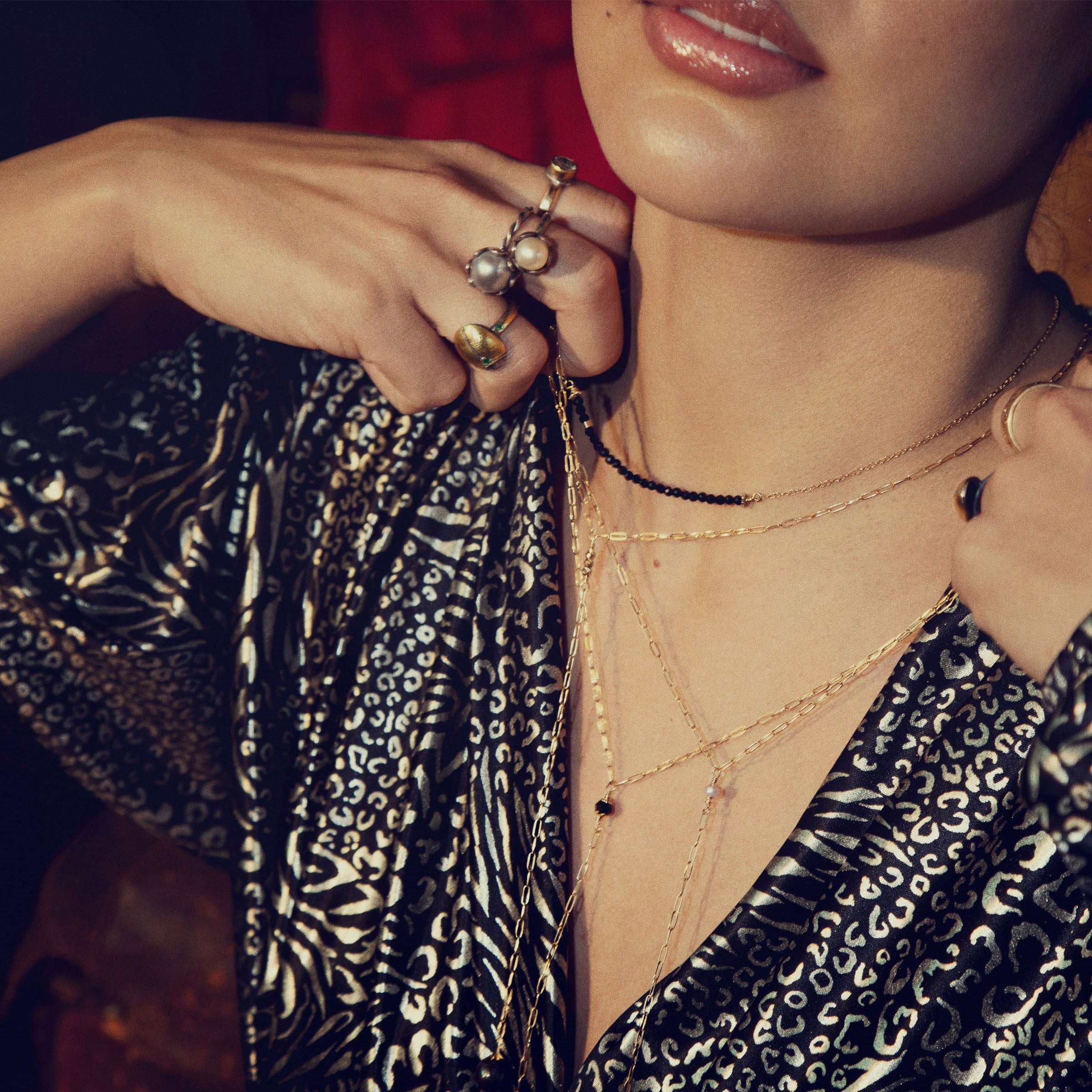 TASHA BUNDY
JEWELRY DESIGNER
Tasha was born and mostly raised in Tucson and at her family cattle ranch just east of Tucson, with stints in Phoenix, Los Angeles and Houston. Growing up, Tasha's mother was a jeweler. From a young age, she was exposed to all types of jewelry and jewelers. Her obsession with jewelry and architecture drew her to begin experimenting with jewelry design. Tasha began working with what was in her means, and now works with gemstones and vintage beads and charms, in mediums such as sterling silver, vermeil, brass, and leather.
A glimpse at Tasha's work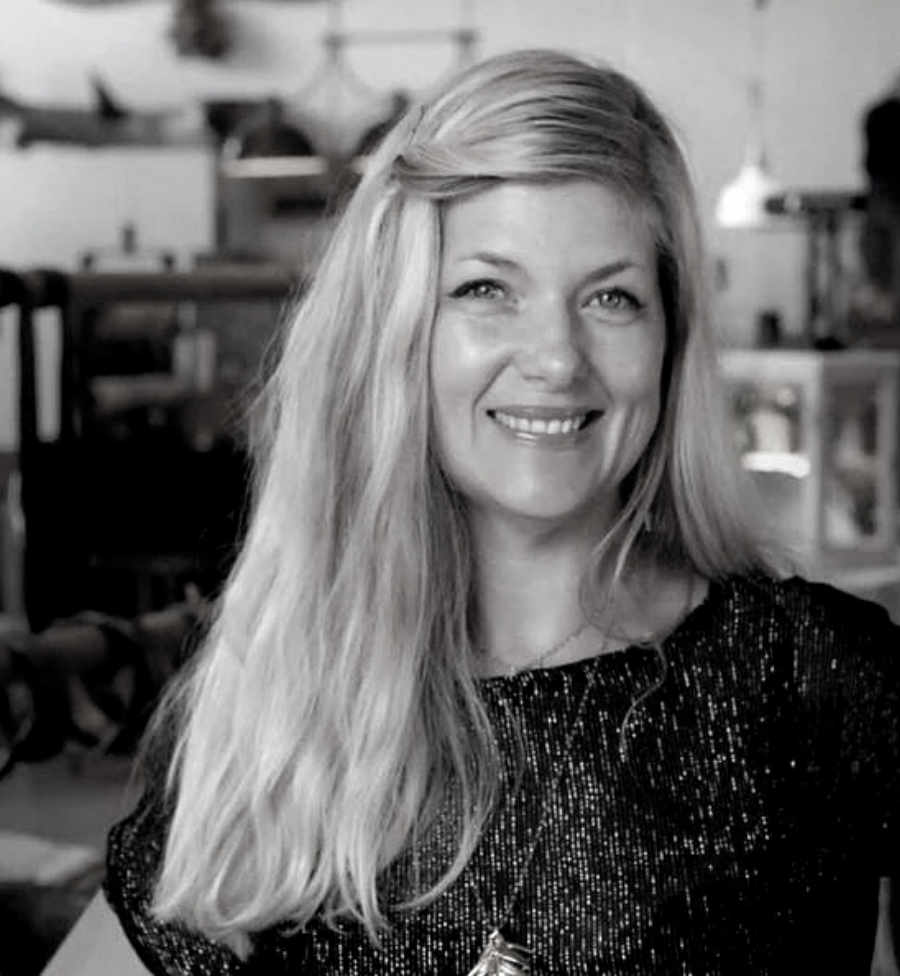 About Tasha's Work
Tasha creates dark and delicate jewelry, with an architectural edge and distinctive style. Finding beauty and inspiration  in small treasure, such as semi-precious and precious gemstones, vintage beads and charms, she starts with inspiration from a gemstone or charm and builds around it.  Tasha is inspired to create wildly with her little muses, pairing them in unusual ways to create magic.
Featured collection
Shop All