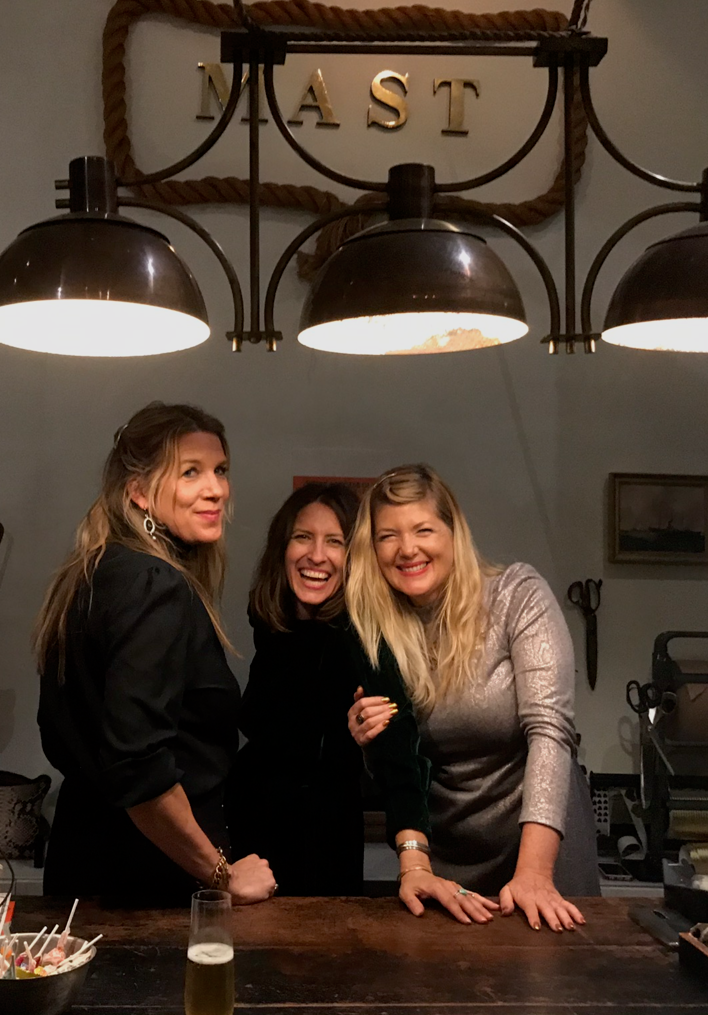 Who is Mast?
THE HEART OF MAST IS MELLOW, SOFIE & TASHA
The heart of  MAST is Mellow, Sofie and Tasha. We make all of our own work by hand here in Tucson, in our individual studios.
We all strive towards creative interpretations within our own lines and organic execution in each piece.
MAST honors the belief that investing in your community and knowing where something comes from makes each piece more valuable.  We know that process is an invaluable aspect of each design and piece.
Read More
News & Events
What's Happening