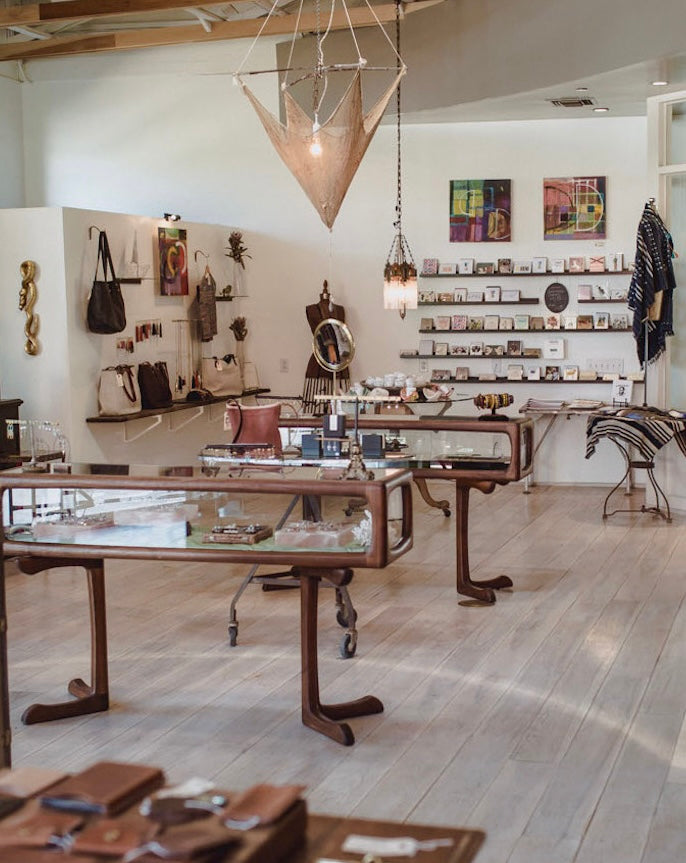 THE MAST STORY
The heart of MAST is Mellow, Sofie and Tasha. We are longtime friends, and partners of thirteen years plus, who create all of our jewelry and leather goods in our individual Tucson studios. We bring our personal collections together to make up the foundation of MAST.
We work cooperatively to further curate what we hope is an  inspired and welcoming store with functional and mindfully made products.
Offering form and function in both the everyday staple and the modern heirloom feels right to us, and it is the standard that we set for ourselves as artists, as well as, for MAST as a whole.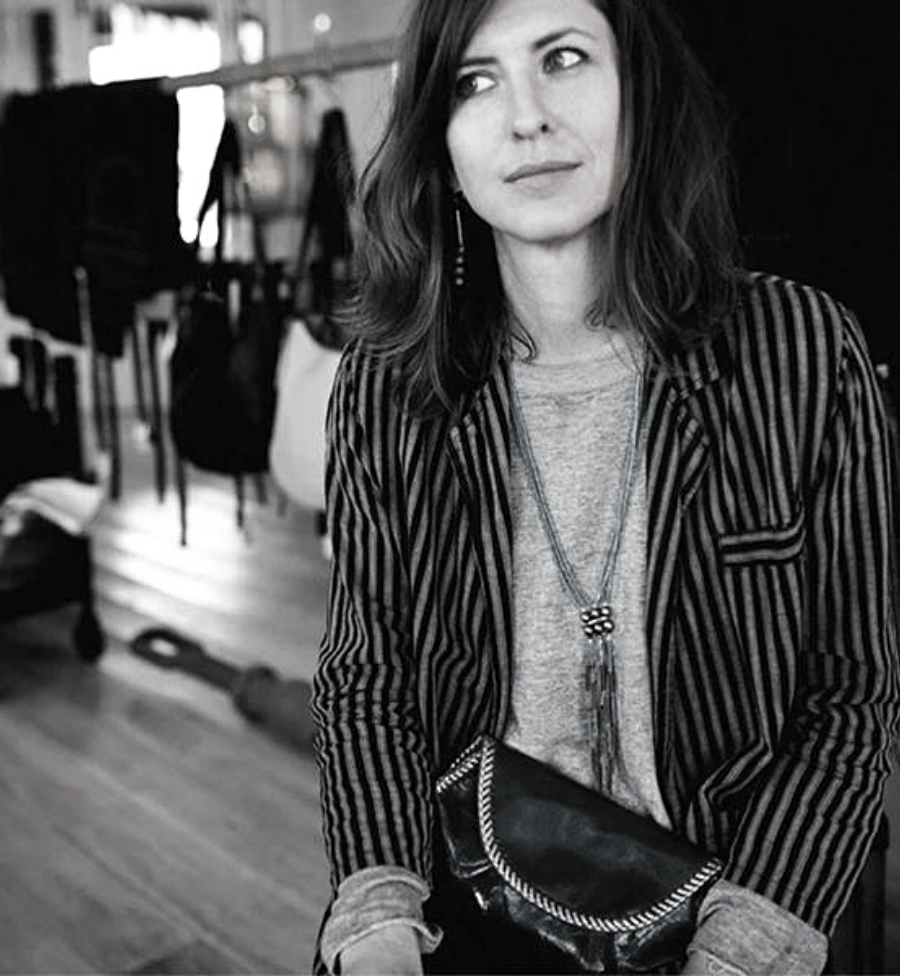 The M in Mast
Mellow Dawn
Mellow is a radical, a lover, a fiercely compassionate human, a designer and a ever evolving leather crafter.  She meticulously works to create leather goods that will make you happy and are the epitome of both form and function.  Mellow loves to move and groove, grappa, her family (and yours) and making a bold and beautiful statement in everything she does!   The M in MAST.
See More from Mellow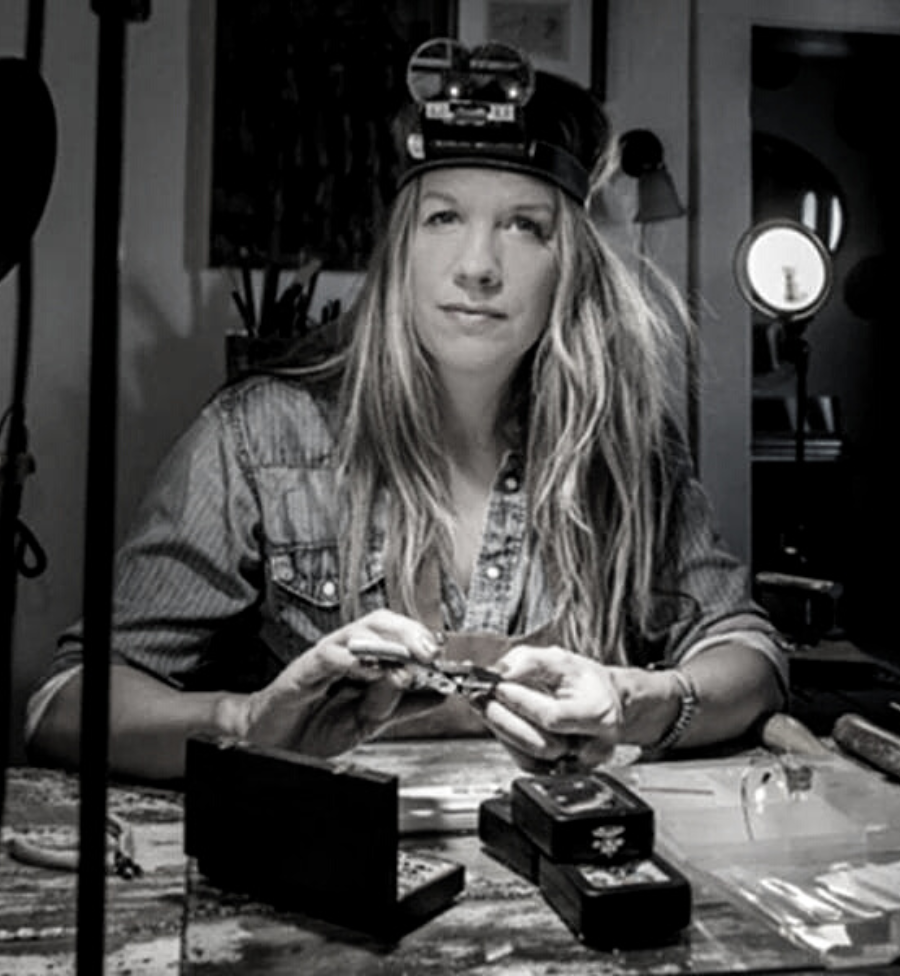 S is for Sofie
Sofie
Sofie is a timeless classic, an old world treasure living in modern times.  She is prolific in her creativity and brings beauty to everything she does.  She brings her incredible eye and vision to her craft and creates modern heirloom jewelry to last a lifetime.  Sofie loves making things beautiful,  Billie Holiday, her wild and wonderful children and a good pair of Gucci loafers.  The S in MAST
See more from Sofie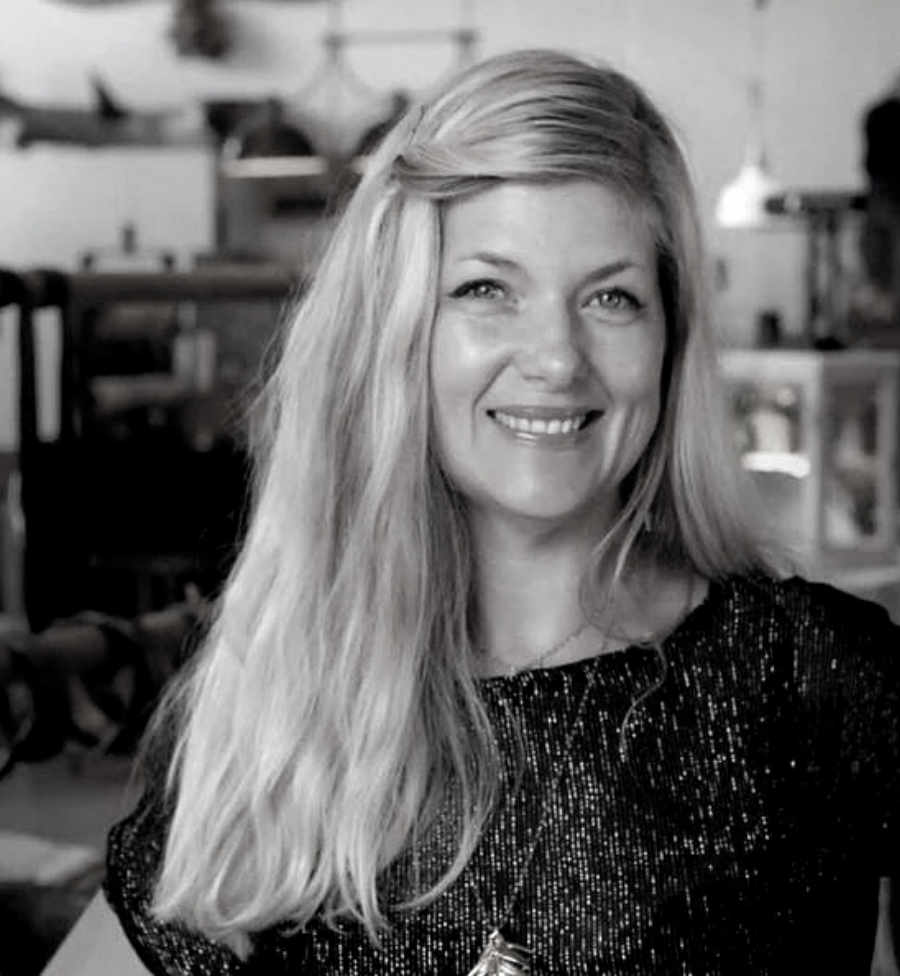 The T in Mast
Tasha
Tasha is a Tucson native, a rock n' roller  to her core, lover of animals, plants, art and sometimes humans.  She brings together her voice and vision with an architectural eye to manifest her darkly delicate jewelry.  Tasha loves a good dance party, her desert familia, great architecture, Tucson summers and tequila.
See More from Tasha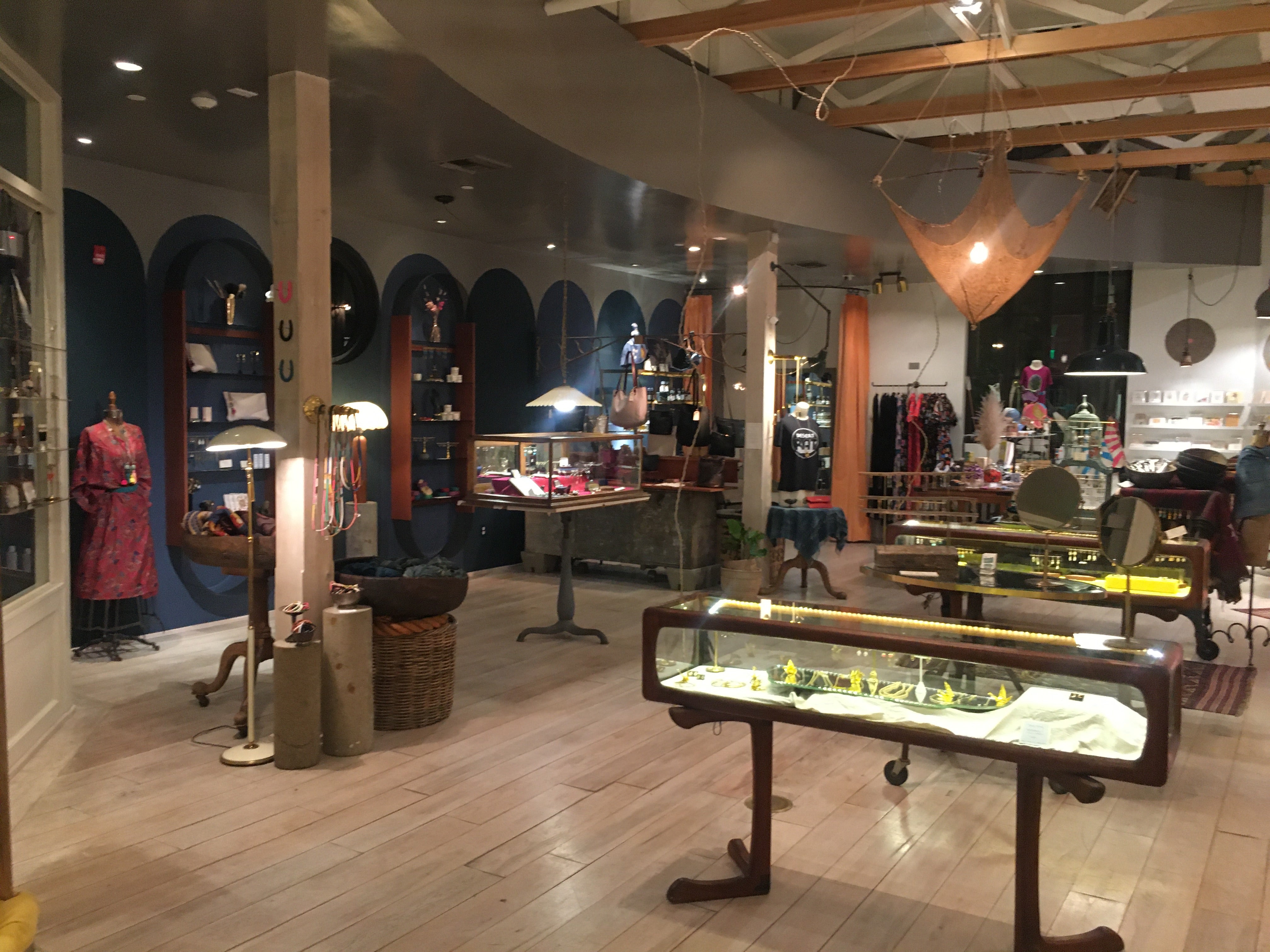 Community
MAST lives by the belief that you treat people kindly and it will be returned.
Everyone is welcome at MAST. 
We are fortunate to see our community grow everyday in countless ways.
In return, we do our best in giving back to our community. Please click below to find out more.